WE WARMLY WELCOME YOU......to San Clemente Parish Website. If you have any questions please feel free to contact our Parish Office at any time, (505) 865-7385.   
WeShare Online Giving
Thru WeShare for San Clemente Parish or if you prefer the U.S. Mail, mail your envelope to:
San Clemente Parish, P. O. Box 147, Los Lunas NM 87031
Live on May 20 with Fr. Jim, Reflections of the readings for May 22, 2022, Sixth Sunday of Easter
Read the Bible in a year with Fr. Mike Schmitz
eBulletin for May 22, 2022, the Sixth Sunday of Easter
Find us on Facebook
FORMED PICK OF THE WEEK
Click HERE or on the frame below to watch
Relevant Radio Listen Live
Click on the links below to listen:
Relevant Radio: Faith, Hope and Love New Mexico Stream
Weekly Readings
Weekly reading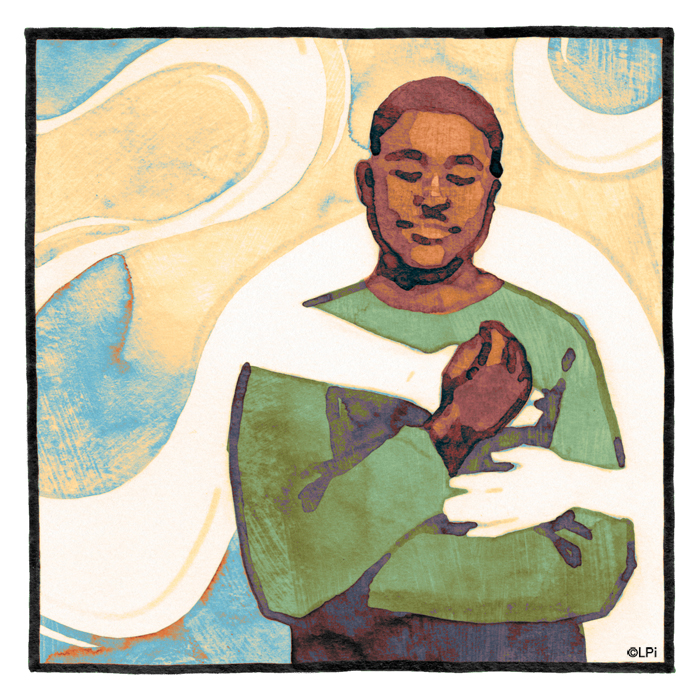 Weekly reading
Readings for the week of May 22, 2022
© Liturgical Publications Inc
Vacation Bible School 2022 Registration is Open
Mass Times
Sunday Mass: 8 am - 10 am - 12pm

Daily Mass: Monday, Wednesday & Friday, 7AM
Tuesday and Thursday, 6PM

Confessions: Tuesday and Thursday 4:00-5:45 pm, Wednesday, Friday 6:30 am, Saturday 3:30 pm-5:30 pm, First Saturday confession: 8 am

Please contact the Parish Office, (505) 865-7385, regarding receiving any of the Holy Sacraments.

The dispensation to NOT attend Sunday Mass continues until further notice.
Blog Summary
Posted in Liturgy Corner by Gay Snell on 05/20/22
Sacramentals are Sacred signs that bear a resemblance to Sacraments. A sacramental can be ... Read More »
Posted in Fr. James Marshall Weekly Video Blog on 05/20/22
Click here if on the app
Posted in Fr. James Marshall Weekly Video Blog on 05/09/22
Click here if on the app
Office Hours
Monday, Tuesday, Thursday: 9am to 5 pm
(closed during lunch 12pm-1pm)
Wednesday 9am to 12pm
Friday: Closed
New Parish App
The latest issue of People of God, Archdiocese of Santa Fe
2021 Annual Catholic Appeal
2021 Campaña Anual Católica - Arquidiócesis de Santa Fe